De Business Development Group (BDG), bestaande uit BDG Retail & Dienstverlening en BDG Publiek & Zorg is opgericht door Mike Moolenbel en Rik Stumpel en...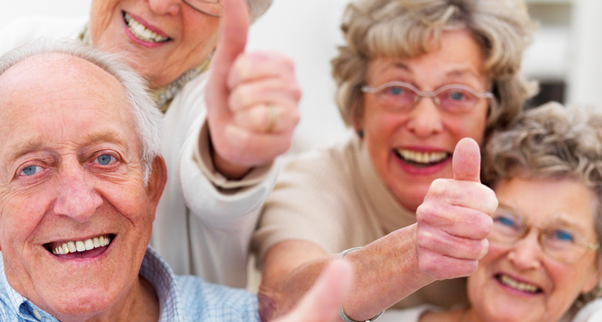 CarePartners is een consortium van ondernemers en zorgaanbieders dat zich richt op het welzijn van zelfstandig wonende ouderen, individueel of in groepsverband, door het aanbieden...

Lighthouse Works is opgezet door Eelke Pollé, een 'down to earth' manager, die ooit een plek zocht om tot rust te komen en nieuwe energie op te doen – en die plek...
The-Chair.com is het platform voor haar & beauty. The Chair is opgericht door topkapper Jeffrey Janssen samen met PR professional Iris Poldervaart. Wij ondersteunen het team van The Chair bij...